TouchPoint™ Wipes
Your Hygiene Solution for all Workspaces
From fitness facilities to nursing homes to childcare centers to office workspaces,
TouchPoint™ has a solution to keep your facility clean and germ-free.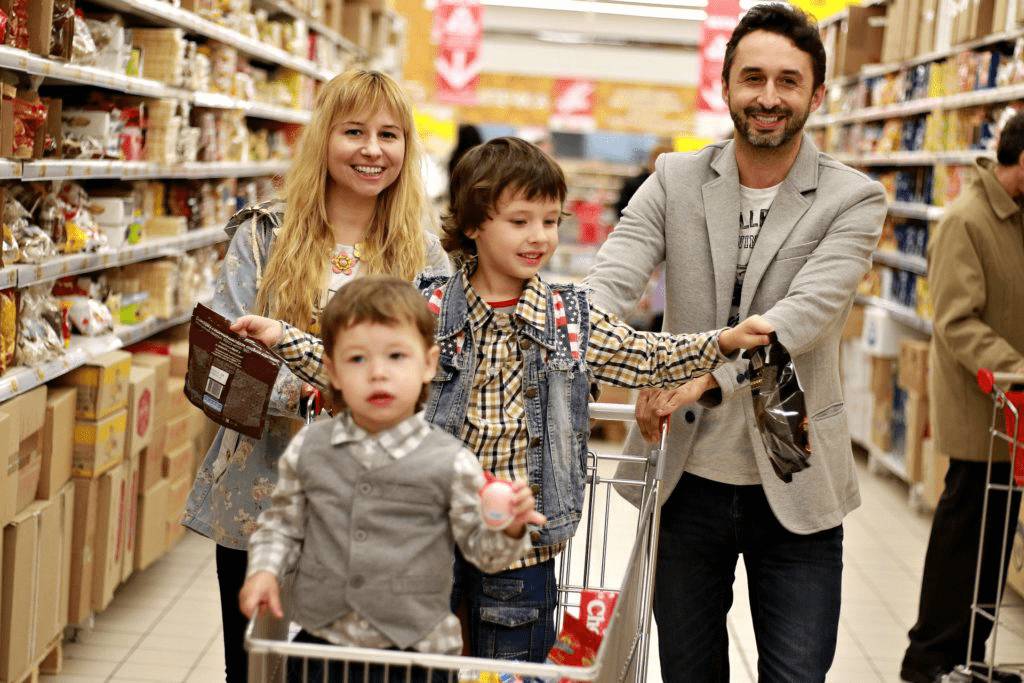 Cart Wipes
Did you know shopping carts are one of the most bacterially contaminated objects
that the general public may come into contact with?

TouchPoint™ promotes a healthy shopping experience with specially formulated products.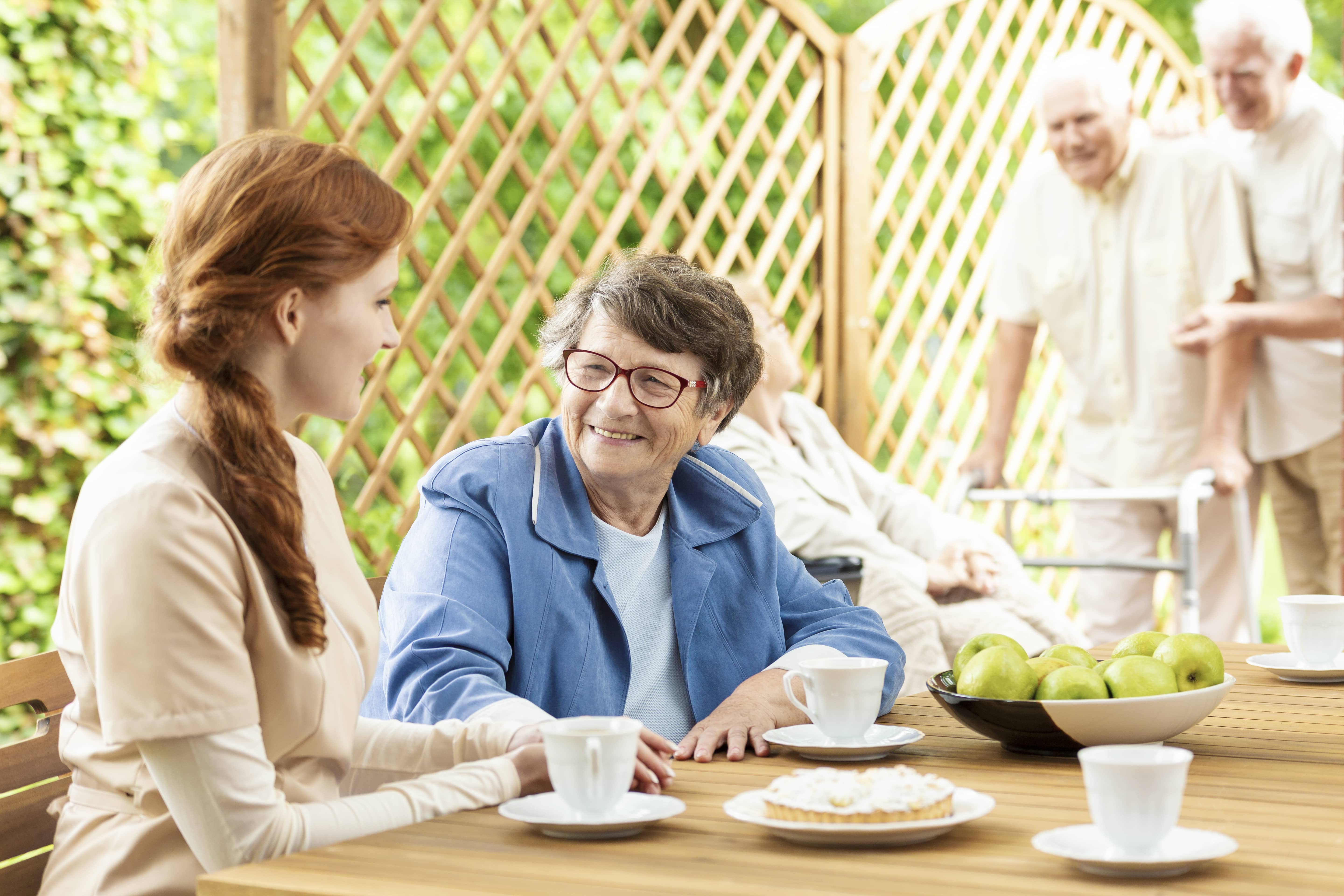 Senior Care
A revolutionary gentle care disposable washcloth and wipe system that provides a
unique 1-step process of cleaning, moisturizing and soothing the skin.
Childcare
Gentle care wipes for cleaning your child's hands, face and bottom.

These thick, strong, pre-moistened wash cloths and wipes are
unscented with added Vitamin E and Aloe.
Fragrance Free
We build our formulas
fragrance-free. This helps
promote a scent-free work environment.


Kills 99.9% of Germs
Our alcohol-free hand sanitizing wipes gently clean while killing 99.9% of germs. We have fragrance and fragrance-free formulas.
Quat Formula
Our premium quat formula is clean and clear with low residue. It is safe to clean and deodorize all hard surfaces.


Affordable
We build all of our high-quality hygiene products at the best price. Then we pass the cost savings to our consumer.